We Are
Realtors

That Cook
(You don't need to be a realtor – just like to cook)
Get your creative juices flowing. Dive in for some great Recipes, Videos and Pictures of meals eaten and prepared and great meals eaten out at our favorite Restaurants. It's one of our passions and that of our Guest Chefs as well.
We like to EAT, and we like to COOK, and We are REALTORS THAT COOK
Meet Our Guest Chefs
Become a Guest Chef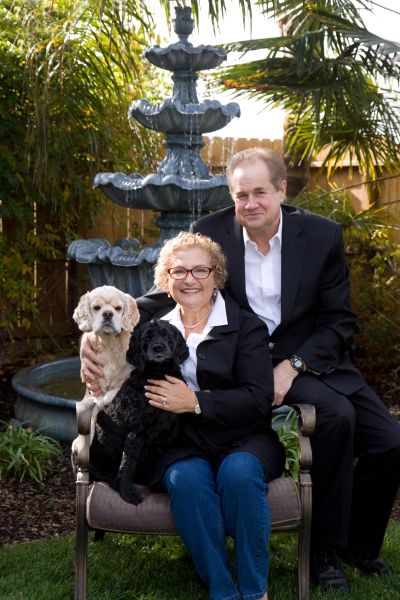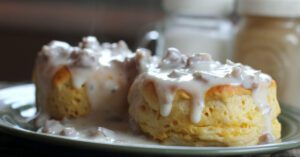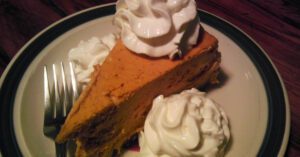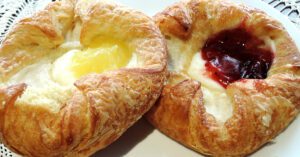 We also encourage anyone who loves to Cook or eat out to contribute their ideas to the site – food you've cooked, or a great meal eaten out – we would all love to hear about it and see pictures and/or videos if you want to share.